Through decades of creating long-lasting relationships and providing first-class experiences, we are in a position where our customers not only rely on us, but choose to be loyal with us. It is with careful thought and consideration that we ensure every aspect of one's travel experience is met with the highest expectation.
The team at Prestige Travelers believes in treating our employees with respect, and that in return, they will be in the position to make a difference. What is this difference? We provide safe travel driven by trained chauffeurs in luxurious cars without any hassle.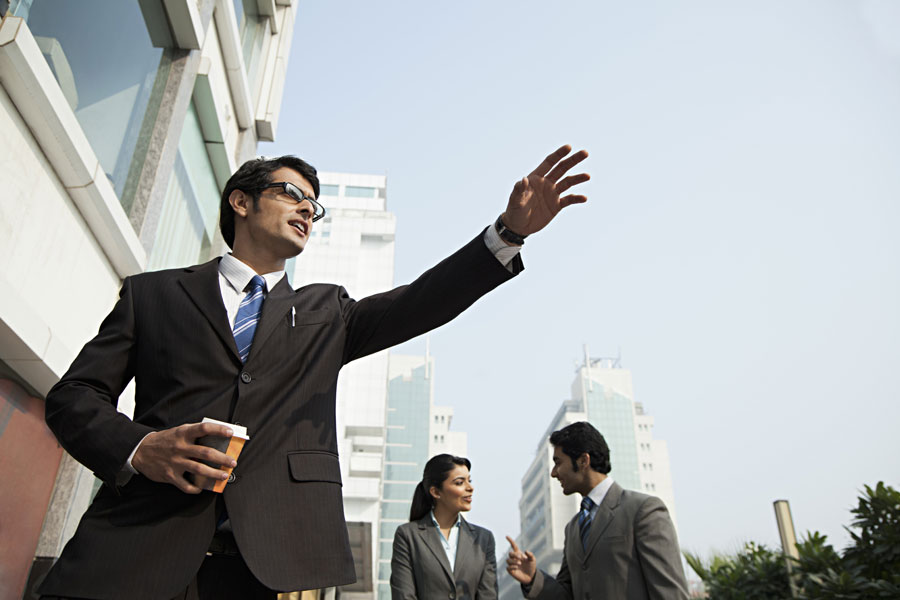 When you choose Prestige Travelers, you choose to be driven by chauffeurs who take road safety seriously, obey traffic rules and drive within the speed limit. You choose an experience that is following the highest standard of sanitation protocols. You choose a luxurious travel experience within the city for your valuable clients.
And in return, we create a sense of comfort and peace of mind.